Volunteering and volunteers are a vital component to the Keystone Party. We believe that making a difference begins within the community.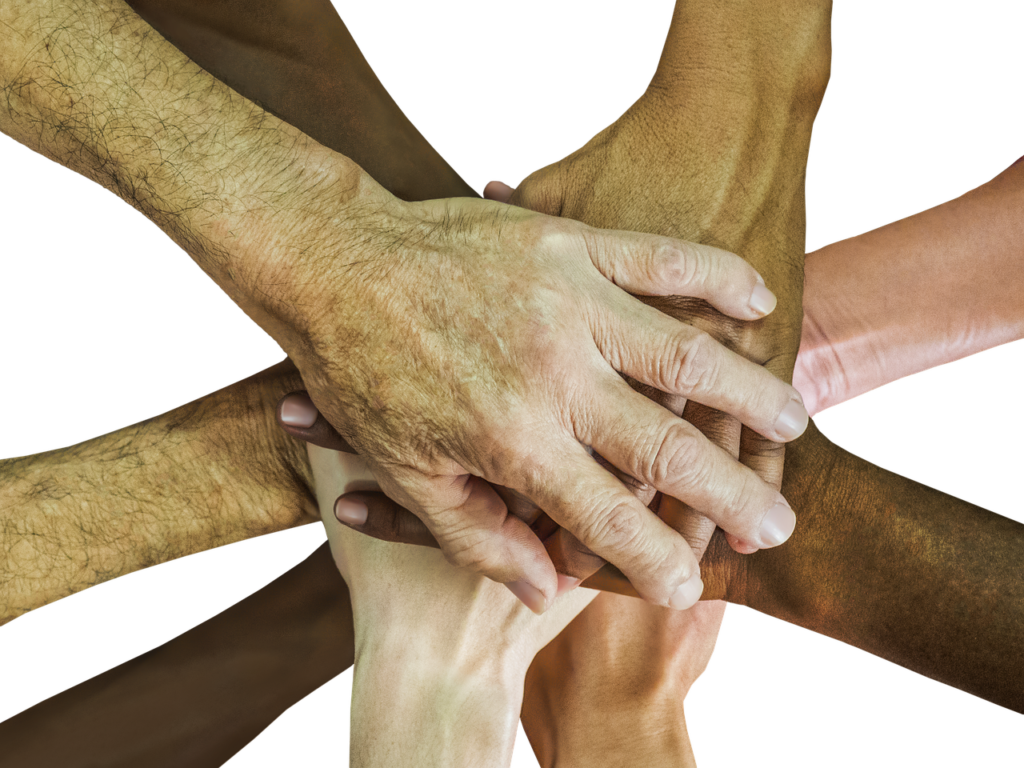 Opportunities include:
Gathering signatures for candidates
Phone banking
Assisting with fundraising
Attending protests and community events
Creating a local affiliate
Assisting the social media team
Run for office
Contribute Financially
The journey of getting involved with Keystone begins here.



Email volunteer@keystone.party if you are interested in volunteering for the Keystone Party.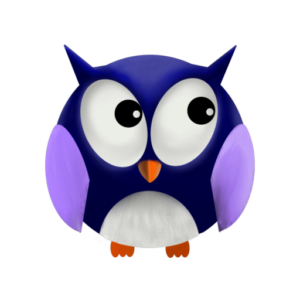 Email info@keystone.party for general information and media inquiries.



Donations are essential to advancing Keystone Party and Candidate momentum. Your contributions are greatly appreciated.
To donate, contact treasurer@keystone.party